Vår företagshistoria
Dra tidslinjen för att resa i tiden (du kan även använda pilarna på tangentbordet). Eller hoppa direkt till önskat år
2005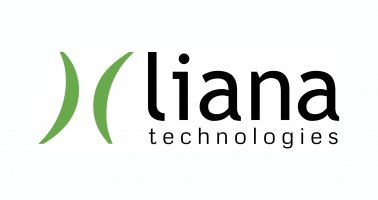 Liana Technologies grundas
Liana Technologies grundas 1 januari 2005. Målsättningen är att utveckla professionella marknadsförings- och kommunikationsverktyg. Grundarna har en gemensam bakgrund inom digital kommunikation vilket ger Liana Technologies en stabil grund att stå på. Liana Technologies börjar arbeta med kundprojekt i syfte att erhålla kapital till företagets egen produktutveckling.
2006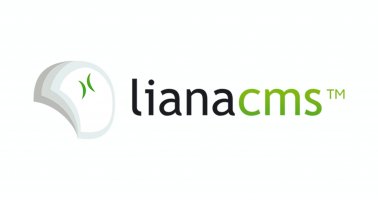 LianaCMS ser dagens ljus
Dagar, nätter och helger tillbringas med kodning. Det hårda arbetet resulterar i att Liana Technologies 2006 lanserar sin första produkt innehållshanteringssystemet LianaCMS. Efter bara några veckor säljs produkten till den första kunden som fortfarande använder LianaCMS för sina webbtjänster. LianaCMS erbjuds som en molntjänst även om begreppet inte existerade vid den tidpunkten. Tjänsten får namnet "LianaCMS underhållsservice".
2007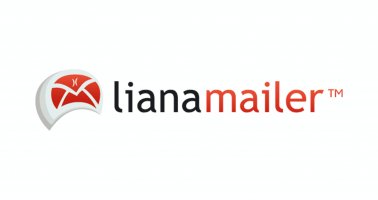 LianaMailer lanseras
LianaCMS fick ett bra mottagande men behovet av nya marknadsföringsverktyg växer fram. I slutet av 2007 lanseras den första versionen av LianaMailer. Liana Technologies sysselsätter nu tio personer och är ivriga att komma ut på den internationella marknaden. Ett försäljningskontor öppnas i Tartu, Estland, för att främja tillväxten utomlands, men när finanskrisen slår till ett år senare måste kontoret stängas. LianaMailer har dock fått en stark ställning i Finland och antalet nöjda kunder ökar.
2008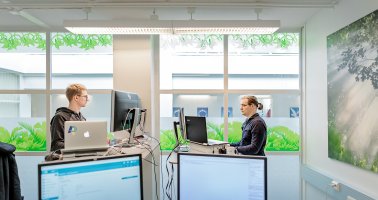 Stabil tillväxt trots lågkonjunktur
Under 2008 sker en gradvis återhämtning. Efterfrågan på Liana Technologies produkter växer men samtidigt är det allmänna ekonomiska läget dystert. Liana Technologies fattar beslut om investeringar i kundtjänst, försäljning och produktutveckling samt rekryterar fler medarbetare till försäljning och utveckling för LianaCommerce. LianaMailer och LianaCMS fortsätter att utvecklas samtidigt som företaget fokuserar på de inhemska marknaderna och uppbyggnad av ett partnernätverk.
2009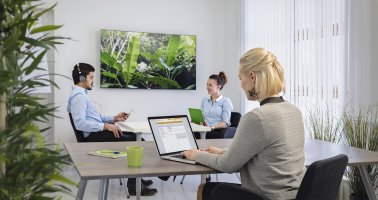 Liana products pay off
Investments made to the Liana product family pay off in 2009. As a result, many customer specific product development projects are given up, as they are taking too much of the development team's time. Liana Technologies becomes a real software company. Sales organisation is growing, and at the same time many listed companies start using Liana products outside Finnish borders as well. In 2009, Liana Technologies reaches € 0,95M revenue, the growth being approximately 33%.
2010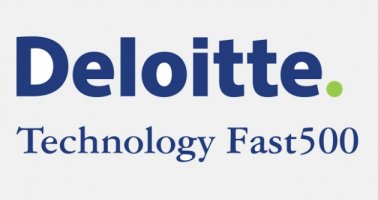 Liana is number 15 in Deloitte's Technology Fast list
Liana Technologies gets notable recognition in 2010, as it receives the provincial entrepreneur award. As the turnover increases to € 1,54M (+65,8%), it is time to find a new location for the headquarters. Criteria include more space and a sauna so that the sport enthusiasts would get a fresh start to the new day after a workout in the morning. The year ends on a good note as Liana Technologies is number 15 on the Deloitte Technology Fast list, and also the fastest growing technology company in Oulu, Finland.
2011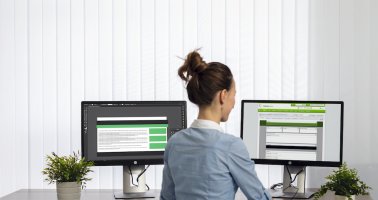 LianaCMS version 6000
Product development is hectic, and during 2011, LianaCMS passes the landmark of the 6000th version. This means about three updates or improvements per day. Liana Technologies's biggest customers are taking the company outside Finnish borders as Liana products are being used in 29 different countries. First international employees start in Liana Technologies, one from China and the other one from Russia. For the second successive year, Liana Technologies grows over 60% and is number 11 on Deloitte Technology Fast list.
2012
Liana wins the national entrepreneur award
The company's long-term investments to own technology pay off, as a versatile platform that enables fast scaling is developed - Liana Marketing Cloud is launched in 2012. In October 2012, Liana Technologies receives the national entrepreneur award in a gala with 2000 guests and the President of Finland present. At the end of the year, LianaTechnologies has almost 60 employees on Oulu, Finland.
2013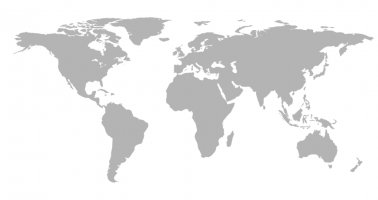 The year of internationalization
In the turn of the years 2012-2013 Liana Technologies opens up its first international offices outside Finland. Liana products are sold in Dubai, United Arab Emirates, in Shenzhen, China and in Moscow, Russia. Liana Technologies launches its marketing automation platform, the LianaCEM-tool that reinforces Liana Marketing Cloud as a comprehensive digital marketing toolkit.
2014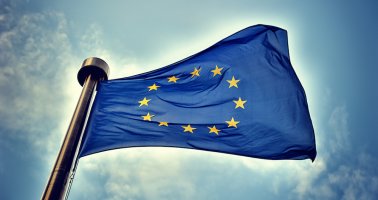 Offices in Central and Western Europe
During 2014 Liana Technologies opens up two offices in Central and Western Europe. The offices are opened up in Paris, France and in Berlin, Germany. The company's growth is strong in all market areas and the Liana products are used in over 3000 companies; customers include e.g. Hertz, Unilever, SAP, Ikea and Starbucks. The company aspires to be the market leader in Europe and Middle East.
2015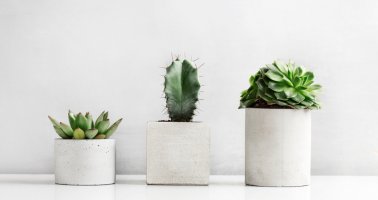 Strong growth continues
Liana Technologies continues it's strong growth as the forerunner of modern marketing technology. Marketing automation in particular is invested in companies of all sizes and market areas. Liana Technologies opens up new offices in Hong Kong and Stockholm.
2016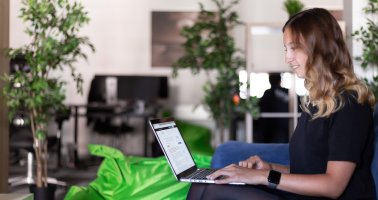 The launch of LianaMonitor and LianaMobile
The year of 2016 is fruitful in terms of new product launches. The company formes LianaMobile and launches LianaMonitor in 5 countries. To facilitate the growth in the European markets, Liana Technologies opens up a new office in Hamburg. Also, the company is shortlisted for the Deloitte Technology Fast Track list for the 7th time in a row and represents Finland in the European Business Awards.
2017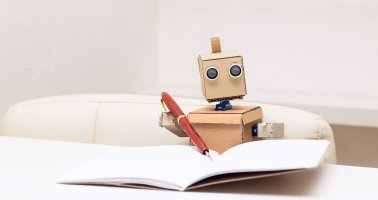 Artificial Intelligence and GDPR
Liana Technologies establishes a new LianaAI unit and starts developing AI-based marketing tools - as one of the pioneers in its field. In addition to Artificial Intelligence, the EU General Data Protection Regulation (GDPR), coming to effect in 2018, becomes one of the key topics of the year. Liana Technologies starts preparing to the upcoming changes by updating its software and informing marketers with articles, newsletters and GDPR-themed events. LianaPress is renewed during the summer. The site gets a new fresh layout and improved usability on mobile. Liana Technologies continues its steady growth and recruits over 100 new employees in Europe, Asia and the Middle East.
2018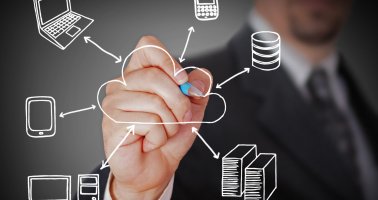 Towards even more integrated software entities
Liana's software services are increasingly developed as a whole. Liana launches a new Liana PR Cloud communications entity that combines multi-channel press release distribution, editorial and social media monitoring, media analytics and Artificial Intelligence. Liana also enriches its Marketing Cloud services with a new Google Ads integration.The integration allows marketers to manage their Google Ads campaigns with Liana's tools and use multi-channel data more effectively to target marketing communications.
2019
National Winner in the European Business Awards
Liana Technologies has been chosen as the National Winner for Finland in its award category (Customer and Market Engagement) in the European Business Awards 2019.